Mood:
Watching:
Reading:

The progression of me
2005-05-10, 11:29 a.m.
There are things that I have to say, but I haven't got the attention span for an entry at the moment. Instead, I guess a picture speaks a thousand words...
Me, 3 weeks ago: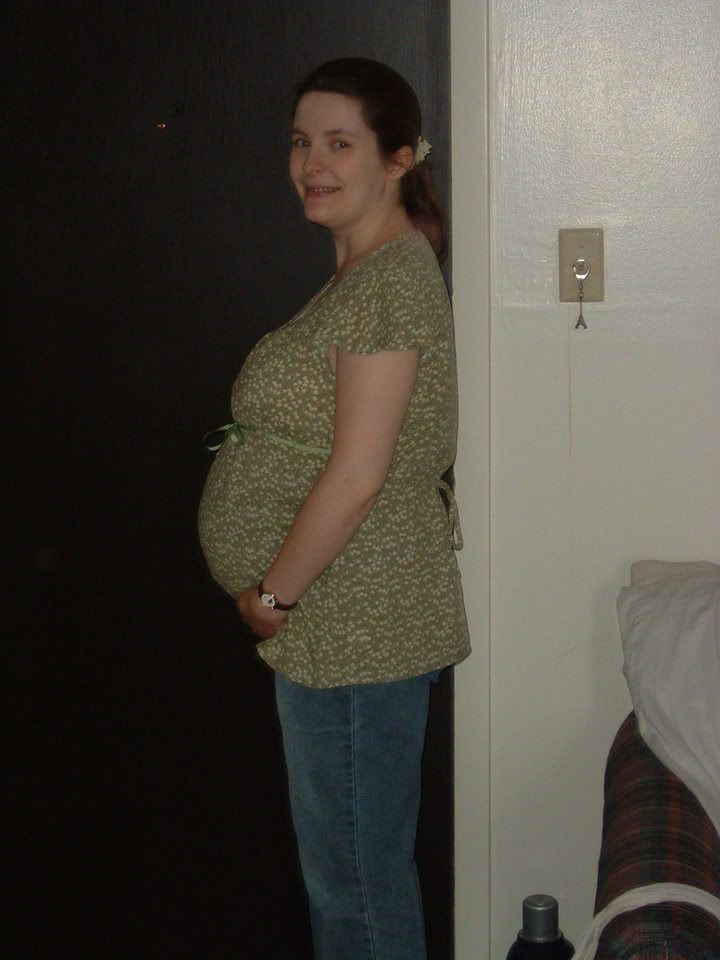 Me, yesterday at 32 weeks: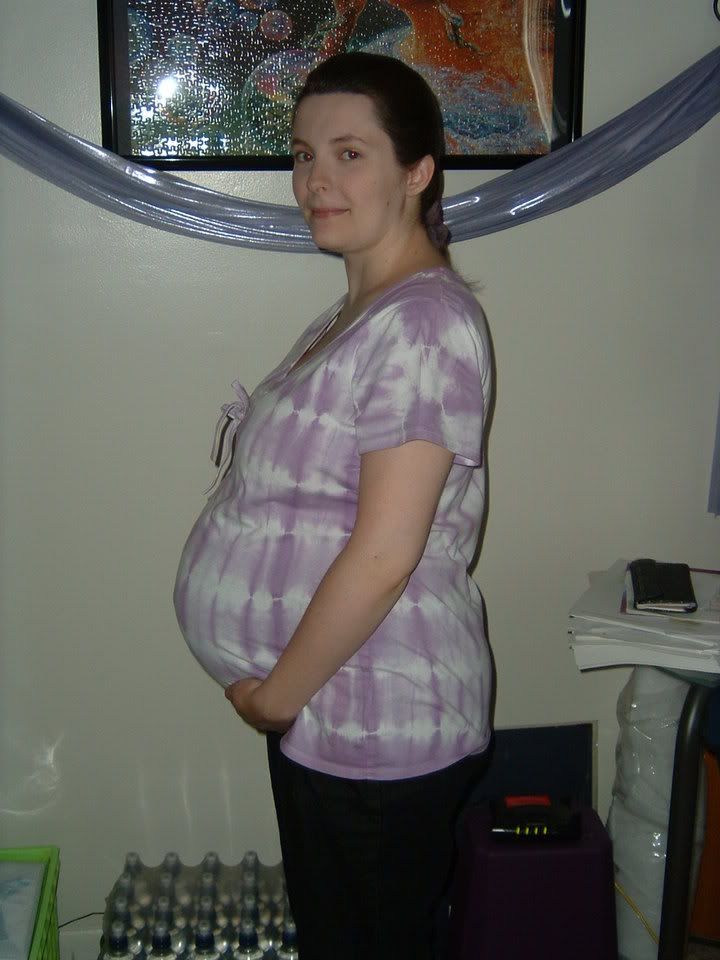 How do you suppose I'll look in another 3 weeks?
Women... And stuff... - 2012-08-19
Sniffles - 2012-08-18
Time to kill while waiting for a late dinner... - 2012-08-11
0.0 - 2012-08-05
Locked and Isolated in BlogLand - 2012-08-03


be sorted @ nimbo.net